MS-Excel for LE Part 3: Working With Large Datasets
Have you ever needed to prepare a presentation for your department or for the community? Excel is a great tool for creating charts and tables that can then be brought into PowerPoint as part of presentations.
After completing this section, you should be able to:
Follow best practices to prepare to work with your data
Split one column containing both date and time into two separate columns
Create a basic PivotTable and PivotChart to analyze and display data
Bring the PivotChart into PowerPoint so you can share it at a meeting

This part is the third in a series of seven modules found in the Microsoft Excel for Law Enforcement Masterclass. It is meant to be taken as either part of the larger series for the full experience or as a stand-alone course to learn this specific component.
Format

Self-paced online
course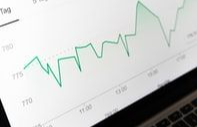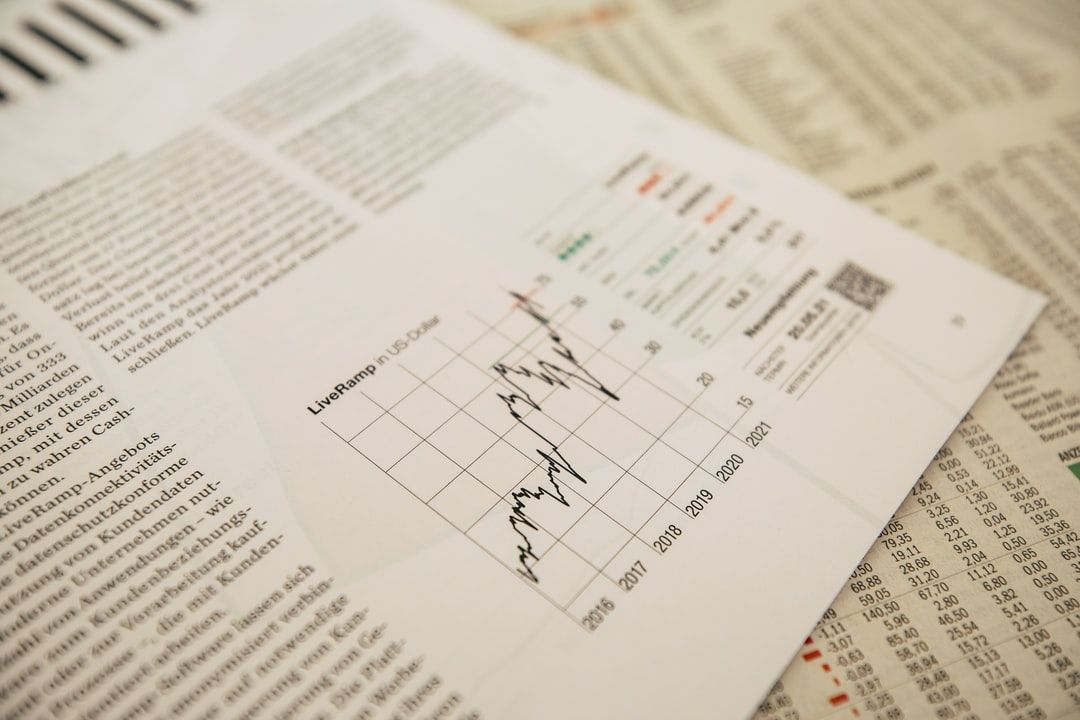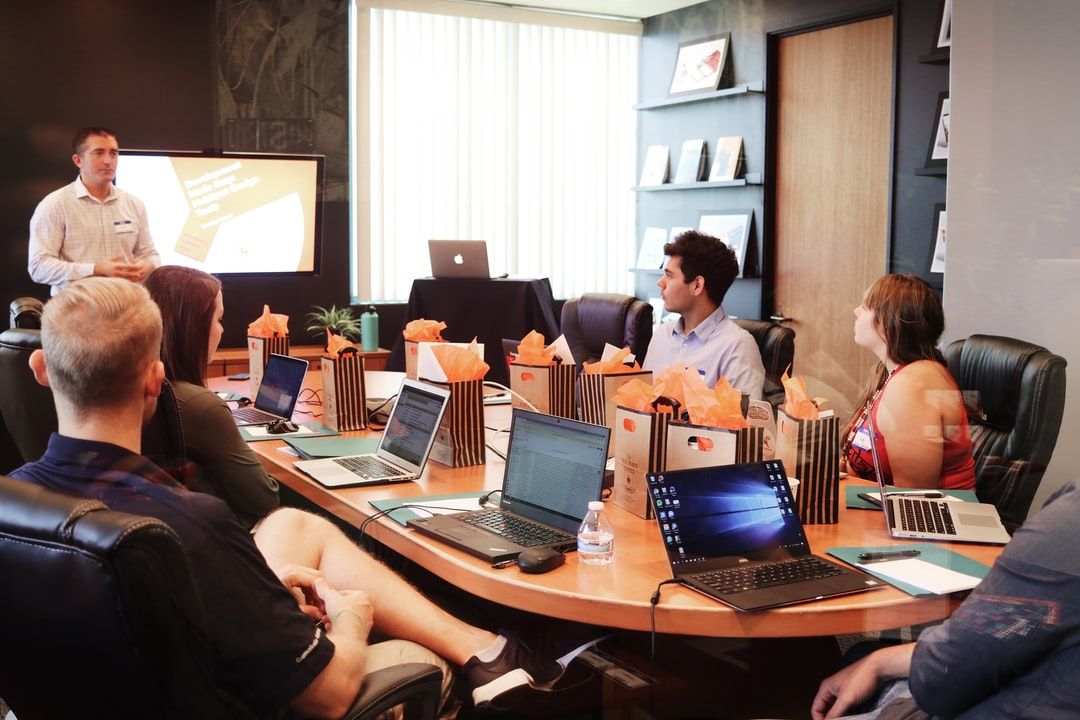 4 Sections

12 Videos

10 eBooks

13 Questions

1 Certificate
Created with