MS-Excel for LE Part 4: Accelerating Your Work Using Microsoft Excel
Microsoft Excel can help you in many ways for law enforcement-related activities, saving you hours of work! You can analyze cell phone data to find patterns, efficiently create an email address list for department staff,
analyze data for reporting crimes
in your area, as well as work with crime data to reveal trends. In this part you will learn how to work with several functions of Excel that will help you do all this and more!
In this part, you will learn to:
Extract and analyze time data from cell phone records.
Add crime data numbers using two Excel functions.
Find the average of several crime data numbers.
Find the difference in percentage between two years' data using Excel formulas.
Create email addresses and crime press releases.
Change text in Excel to all lowercase, all uppercase, or mixed case.
Improve formatting using Excel's Format Painter.
Bring your data into Microsoft Word.
Format

Self-paced online
course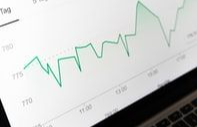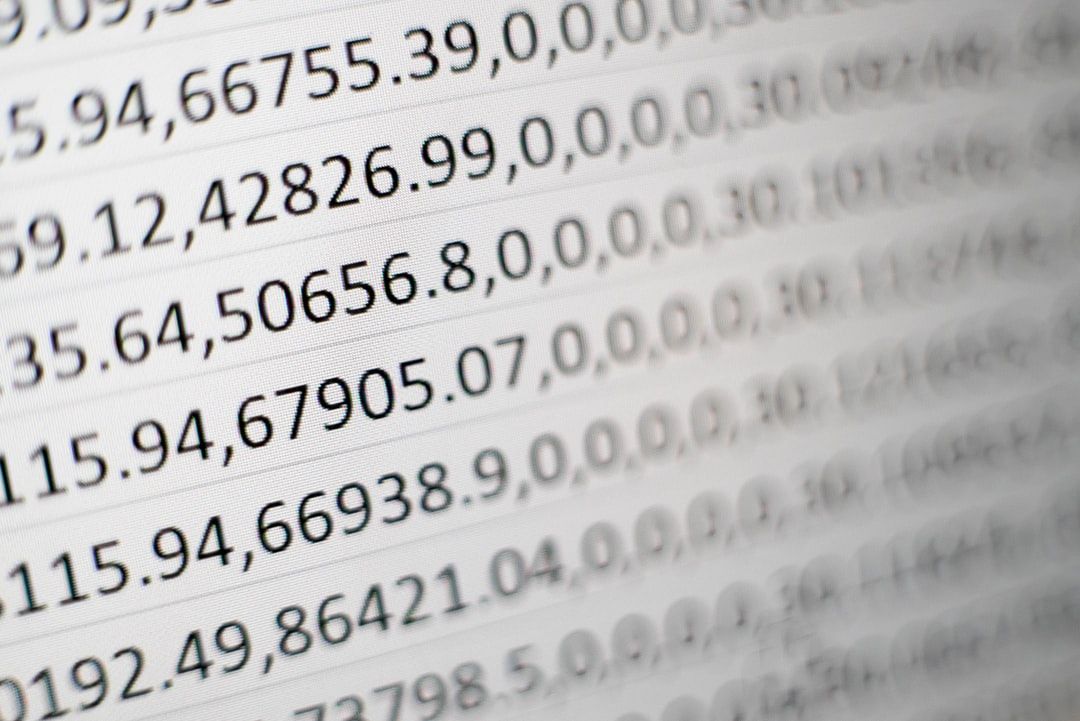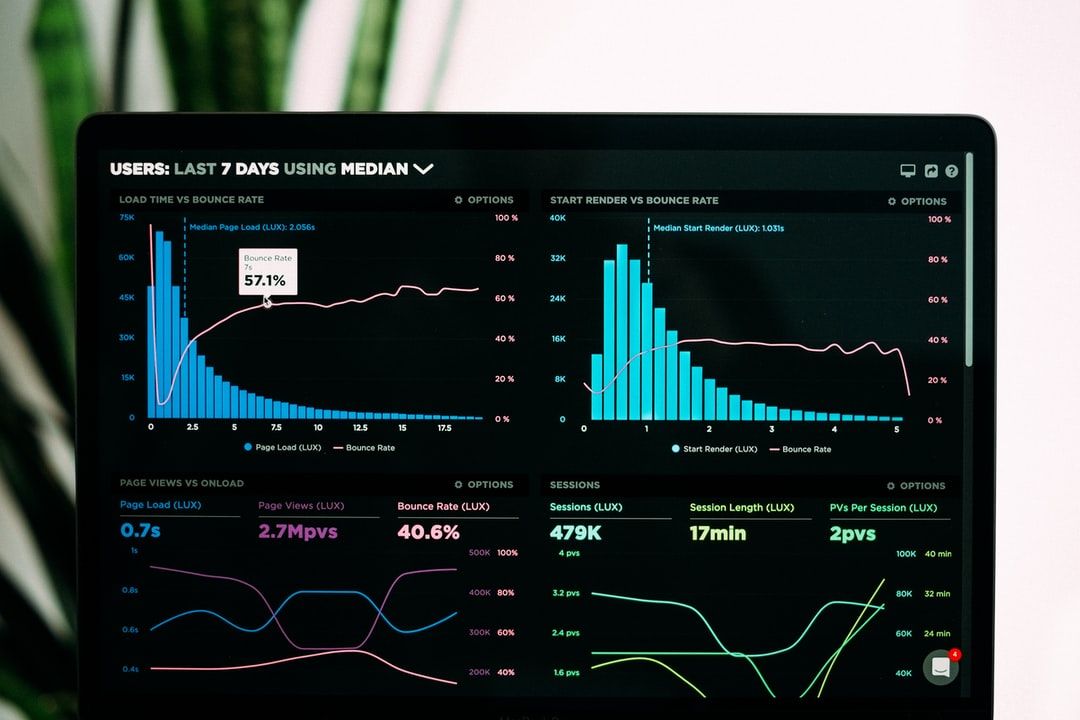 4 Sections

22 Videos

13 eBooks

13 Questions

1 Certificate
Created with