MS-Excel for LE Part 2: Obtaining Data From Other Sources
Data from social media accounts and various
online police databases can be extremely useful to criminal investigations
. These data can provide intelligence on people's contacts and social networks, and can give you and your team insights into activities happening in nearby jurisdictions. Microsoft Excel is a great tool for storing and downloading data from Internet sites.
In this part, you will learn to:
Download data from a user's Twitter account
Download data from a user's Facebook account
Use best practices to prepare to work with your data
Use simple Excel formulas
Transform formula-generated data into text
Extract data from various websites containing crime data
Establish a connection with a website or another Excel file so you can automatically refresh the data in your own Excel file

This part is the second in a series of seven modules found in the Microsoft Excel for Law Enforcement Masterclass. It is meant to be taken as either part of the larger series for the full experience or as a stand-alone course to learn this specific component.
Format

Self-paced online
course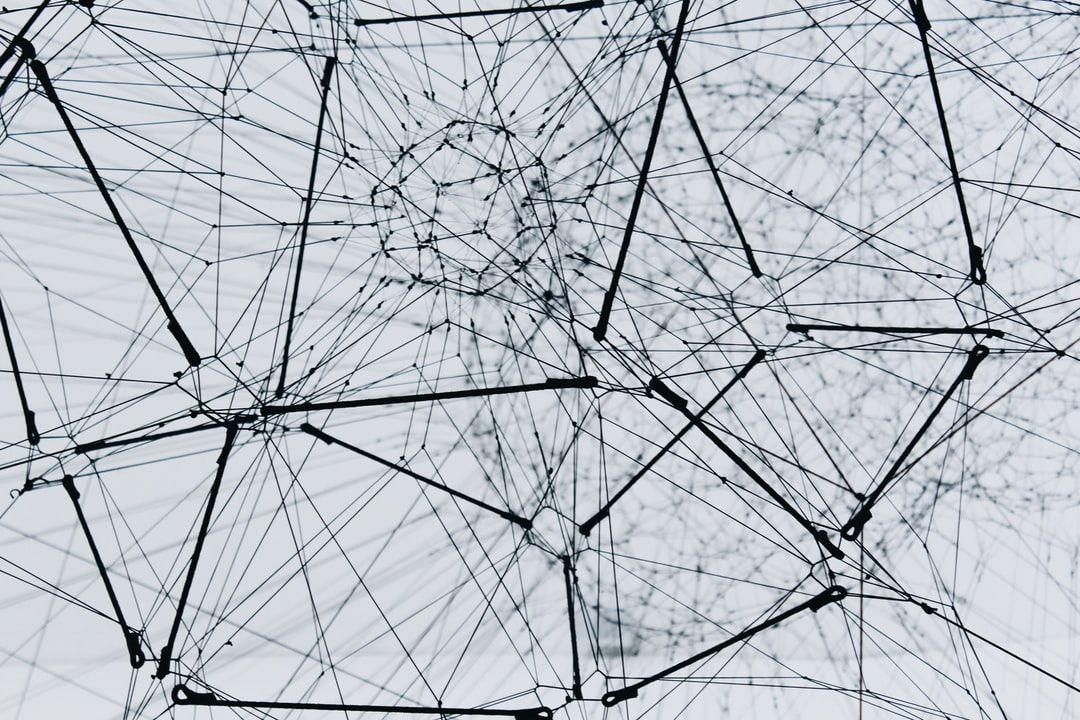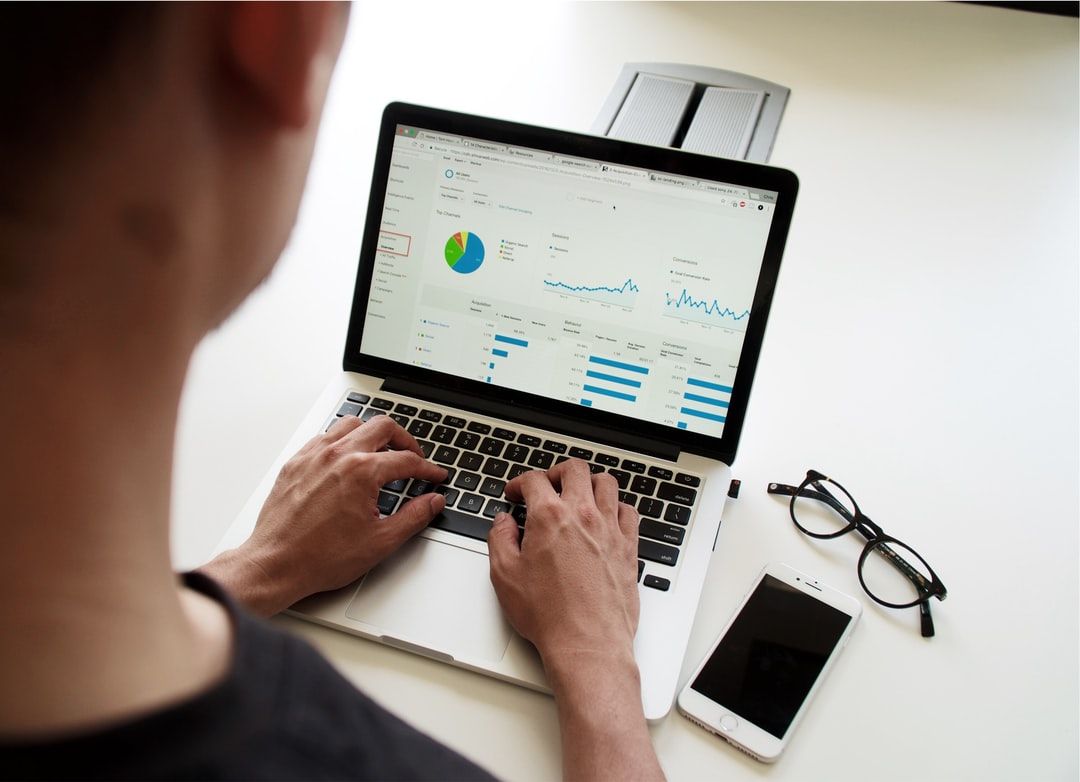 4 Sections

12 Videos

15 eBooks

12 Questions

1 Certificate
Created with